At the age of 3, I came across my favorite anime series, Sailor Moon. I will never forget running around the apartment I lived in, dressing up in my Sailor Moon Halloween costume, imitating Serena Tsukino (also known as Usagi Tsukino in the Japanese version), ordering around all of my cousins which Sailor Scouts they were lol! I enjoy the english dub more because I grew up with it, I have nothing against the Japanese version lol! Season 1 & 2 are my absolute favorites, I loved Tracey Moores' voice when the series first began but I truly love Terri Hawkes voice the most.
I swore up and down to everyone I was SAILOR MOON! Hahaha!! I used to act like I was Serena whenever anything emotional happened to her, I'd cry with her thinking it was myself going through whatever situation she was in, I was such a drama queen lmao! The track(s) below would play in the background of the emotional scenes!
Opening for English and Japanese
Sailor Moon 1990's
Sailor Moon 2013
I still love the 1990's graphics much more but what can you do, just excited its returning lol.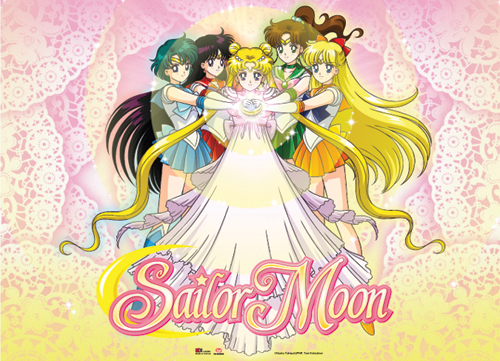 Manga/Illustrations by creator of Sailor Moon, Naoko Takeuchi
I have no words to describe her artwork!
XoXo,
Alaina